Get 5 free classes within a two week time frame. See that the CrossFit SDG community is right for you!

Helping you become a better you, through OPTIMAL TRAINING DYNAMICS and smart nutritional choices.
What is CrossFit?
Done right, fitness provides a great margin of protection against the ravages of time and disease. Where you find otherwise examine the fitness protocol, especially diet. Fitness is and should be "super-wellness." Sickness, wellness, and fitness are measures of the same entity. A fitness regimen that doesn't support health is not CrossFit.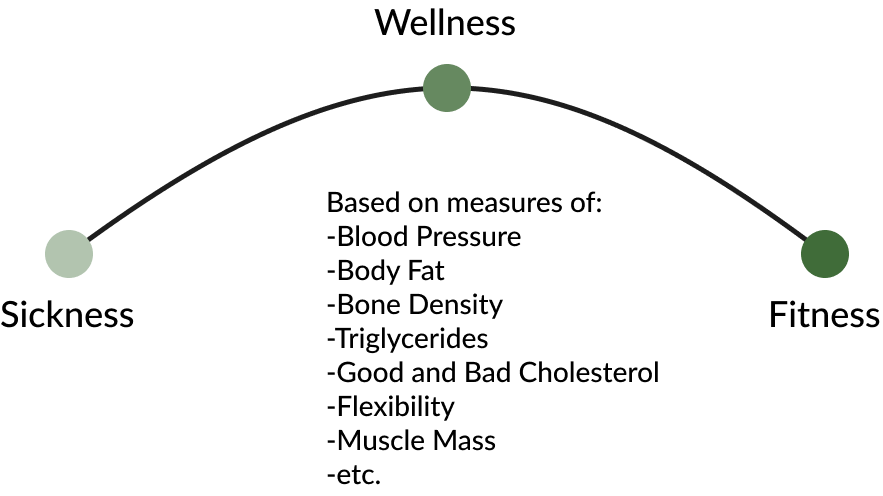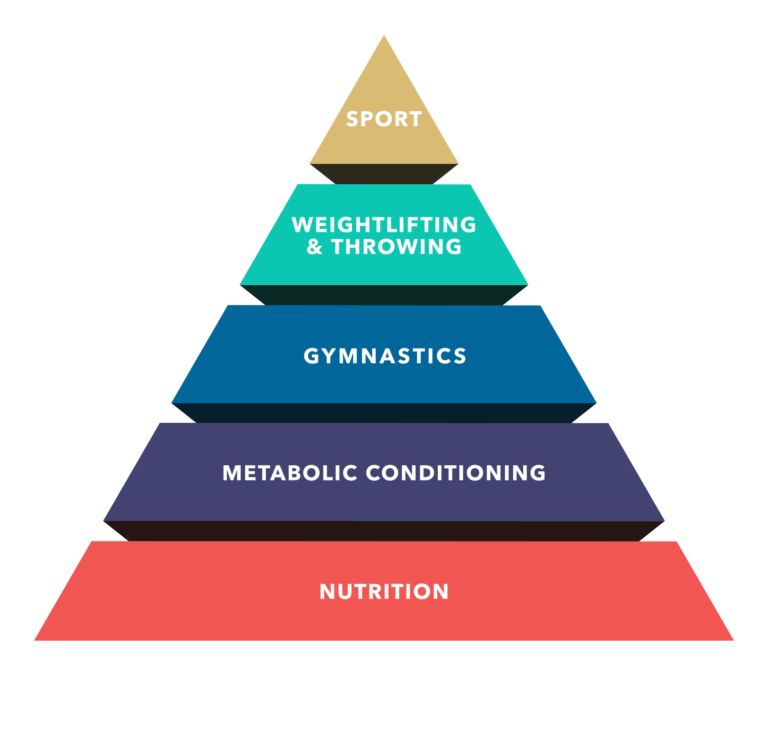 Courtesy of CrossFit Inc.
Courtesy of CrossFit Inc.
Coaches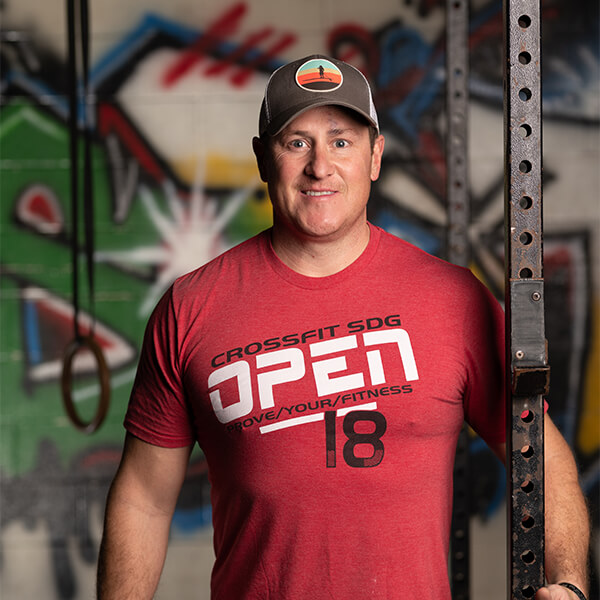 Clint Yates
Co-Owner / Coach
CrossFit L1
CrossFit L2
CrossFit Weightlifting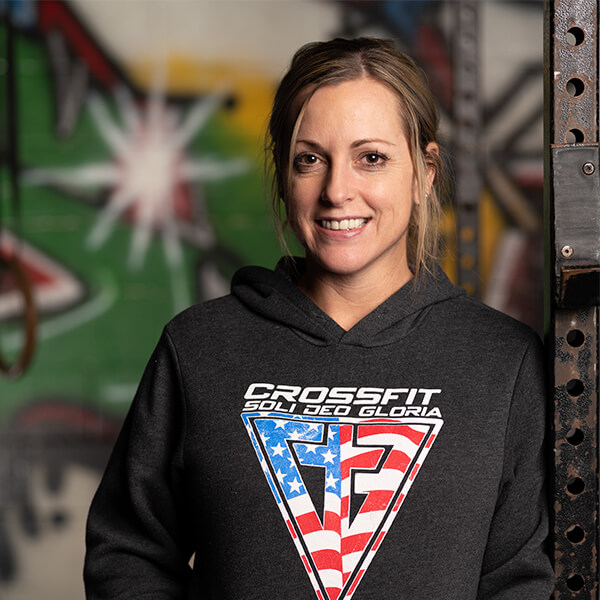 Kristy Yates
Co-Owner / Coach
CrossFit L1
CrossFit L2
CrossFit Weightlifting